\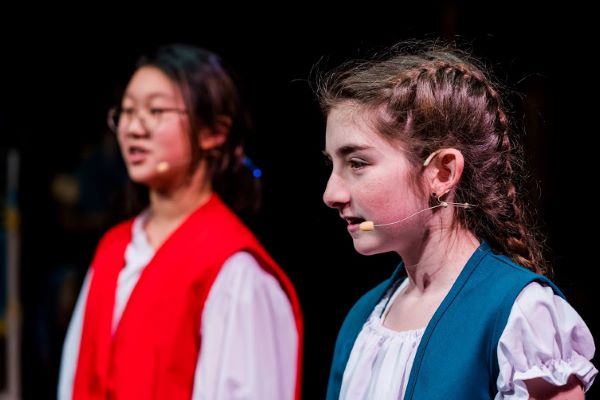 LINX Theater Broadway professionally executes shows that are familiar to the Musical Theater and Broadway following. This class helps performers perfect their abilities in musical theater as they learn skills that will help them excel in future B.F.A. programs and professional auditions. In Broadway II, students continue their theatrical journey by learning to work as a part of a cohesive ensemble and develop a character.
Program Details
Your child will learn:
Improved vocal range and projection
To combine voice, body and emotion into dynamic performances
To study Broadway classics
To study famous theatrical composers
Character development
Commitment to projects and fellow players
A professional approach
Mandatory Acting Technique Class
All Broadway II students are required to register for an Acting Technique class which will help them achieve triple-threat status—skilled in singing, acting and dance. This class is included in the Broadway II rate.
Learn more & Register
Seussical JR - Spring 2021
All of your favorite Dr. Seuss characters spring to life onstage in Seussical JR, a fantastical musical extravaganza! The Cat in the Hat narrates the story of Horton the Elephant, who discovers a speck of dust containing tiny people called the Whos. Horton must protect the Whos from a world of naysayers and dangers. Ultimately, the powers of friendship, loyalty, family and community are challenged and all emerge triumphant. Join our Broadway performers this season as we explore the world of Seuss. We'll be working hard on our character-building this session to be sure that these classic characters leap from the page to the stage, focus on building theatrical environments as an ensemble, and taking on new choreography styles as we go on a crazy adventure from the Jungle of Nool, to the Circus McGurkus, and who knows where else—"Anything's Possible!"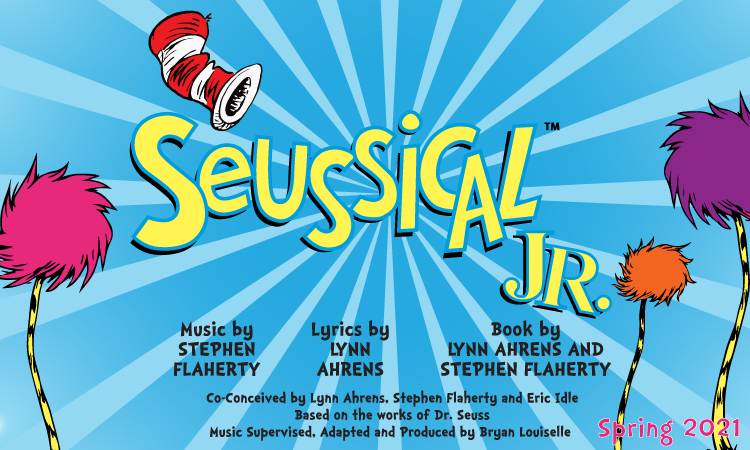 Rates
Our Broadway II program is $329 per month, which includes a two hour Broadway II class and a one hour technique class each week.

A LINX Theater Broadway program registration is a season-long commitment. Please know that after October 25th, due to role assignments and our instructor contracts, you are required to pay for your Broadway program through the month of June. Read our policies page in full.

Our monthly class rate is an average based on the cost of our program year divided by ten months, with payments from August until May. Some months will have more classes and some months less, but your cost will not change regardless of the actual number of classes in that month. This is a very different rate model from most enrichment programs and a LINX Difference.

You will receive a discount if you pay for the entirety your Broadway program registration by October 25th. Please call us at 781-235-3210 to make that arrangement.