Recreational Theater Overview
The LINX Theater program is designed to give the quiet performer a voice and the energetic performer focus. The fun and merriment help literature come to life for students and audiences alike!
Whether your child has a great deal of creativity and feels shy about showing it, or has an abundance of energy and needs a bit more focus, your child will feel comfortable and confident in their own ideas. Working together, performers create their own unique adventure based on an existing work of literature. Young actors will begin to trust their own ideas and incorporate the ideas of others through the staging process. This class 50-minute class is a great way to test the waters and see if your budding actor has the desire for the larger challenges of our Company and Broadway programs.
Your child will learn
Creativity
Classic literature
Memorization techniques
To develop their own ideas
To expand their voice and diction
To perform live in a fun and stress-free environment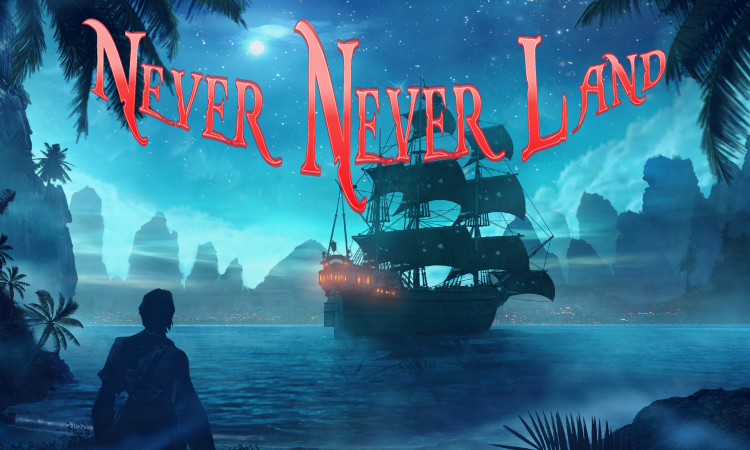 This fall travel with us to Never-Never land. Performers will create their own unique tale drawing on characters from JM Barrie's classic Peter Pan. New friends and new journeys await the boys and girls of Never land who refuse to grow up! From Pirates, to mermaids to pixies and more; the adventure is only limited by the performers' imaginations!
Skills
Story telling
Learning to collaborate creatively with cast-mates
Script development
Acting through movement
Bringing an original character to life
This season, our player/writers are exploring the wacky world of Wonderland. They can bring back the Madhatter, the Chesire Cat, the Queen, even Alice! Or they can add a whole slew of new and original characters, all created in the mad spirit of the original works of Alice in Wonderland and Through the Looking Glass.